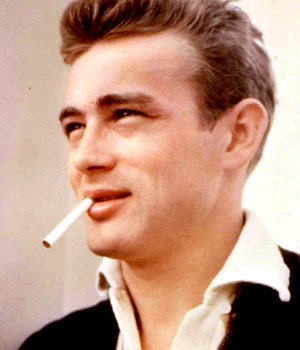 Proven signs the guy you're talking to is trouble or has the attention span of a goldfish
or will forever damage your perception of men:
1. he calls you 'cutie pie' within the first few days of knowing you
2. he is forty years old (you are twenty-two)
3. the first date was cute, the second was a movie in, the third started as a call at 2 a.m.
4. he has an asian fetish to the point of thinking every asian girl is hot, regardless of her actual physical appearance and demeanor. so, in fact, he just enjoys the hypersexualized idea of an asian girl
5. he talks about how busy he is, and then when he asks how you are, doesn't really wait for a reply, and if you are able to give a reply, he doesn't really acknowledge it
6. he doesn't want to commit, but wants to know where you are going tonight and texts you "don't be a sl t."
7. he's never been in a relationship before, okay, once in high school for 1 month, but as soon as she revealed she was clinically depressed, he broke up with her. he tells you this story with no remorse.
8. he has a young child, but a child nonetheless (he is twenty-four, unmarried.)
9. you are a guest, in town for a couple days. when you show up he pretends his air mattress is deflated, that he threw it out and then forces you into bed with him and goes on to talk dirty and at one point licks your face.10.
Licks your face (without any context, this is still wrong. we're not dogs or fun dip)

11. Please share.NOTE: not all red flags came from the same guy (yikes), but yes all have either happened to me or a close friend.Also, admittedly, friends and i must take some blame for getting as far as we did with said boys to be confronted with that kind of crap.

Live & Learn.