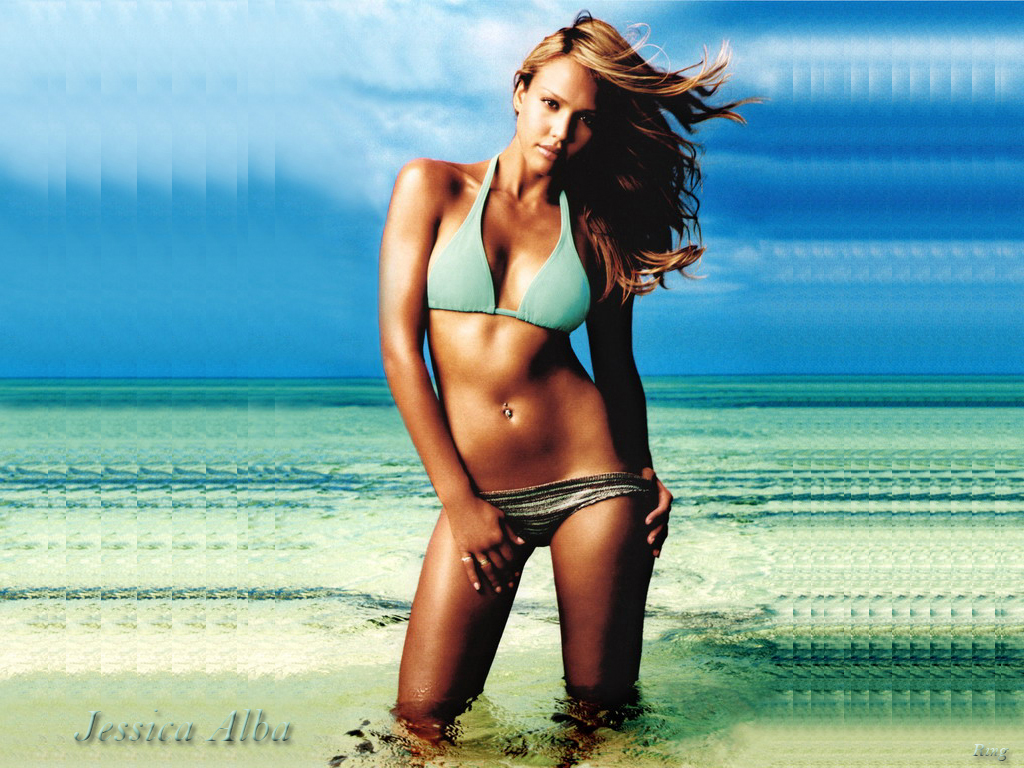 after a long day at work, i decided to click through some facebook photo albums. friends and acquaintances from high school and college...guys i've been with...i realized that the most attractive (by conventional standards) guys and girls i know, never captured my attention, stimulated my mind or made me want to know more. that makes it sound like i don't think any of my close, good friends are hot. that's not true. i think all my friends are attractive...however, they don't stop shows. they can't get anyone they want. or they are hot, but don't know it. okay this post has taken a turn for the worst...let's take a step back.
really hot people don't need to develop personalities.
yes, they have a certain amount of charisma. this is because they are often presented with opportunities to interact with others (they are pursued without really trying)...through these interactions, they gain practice at least appearing interesting....but rarely are they actually interesting, thoughtful people. (thanks rick for help with this theory.)i dated this model in london. he was really hot, but his favorite movie was ice age 2. not even the first one, the sequel. in addition to his poor taste in film, nothing he said was very cool. he told me of his life as a series of facts, rather than stories. he didn't make me laugh out loud. instead i laughed in my head thinking.."who the hell is this guy?" he also had an asian fetish, was 30 when i was 20, and wore tightie whities. additionally, he had a very strange nasal congestion problem.girls are the same way. the really hot ones that know it, don't tell funny jokes or challenge my thinking. they just sort of stand there and look pretty, make superficial observations, laugh at others' jokes (usually the unfunny ones), and every so often create an entertaining moment. but i don't feel moved to know them.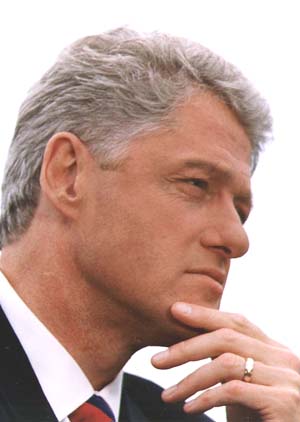 and actually, there are plenty of attractive people with personalities. think of all the hot talent in this world ? actors, actresses, and general celebs in the spotlight. maybe that's why they get paid millions. as i read this aloud to my mom, she asked, "what about bill clinton?" correct. he is handsome, intelligent and impressive. he may be the only man i'd become a mistress for. so, yes these well-rounded indivs do exist.in fact, there are endless other factors that determine a person's depth. a really hot person with a broken family, a learning disability, a life-scarring experience or circumstances...may be humbled and are challenged to think of who they are. they don't have the luxury to just pass on looks.really, i am just theorizing that attractive people can get away with not having any other contribution. because society allows them to thrive this way.at the same time, there are individuals who don't look very good and who aren't very cool either.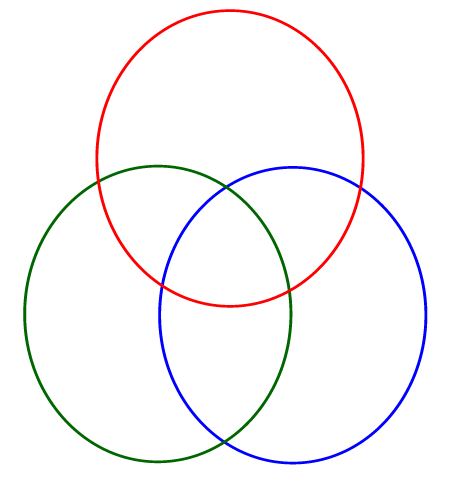 life is a venn diagram.
we fall into these little sections of the circles. the lucky few get the center.this post doesn't matter. everyone has different expectations of people they want to befriend or be with.i'm an uninspired blogger, forgive me.