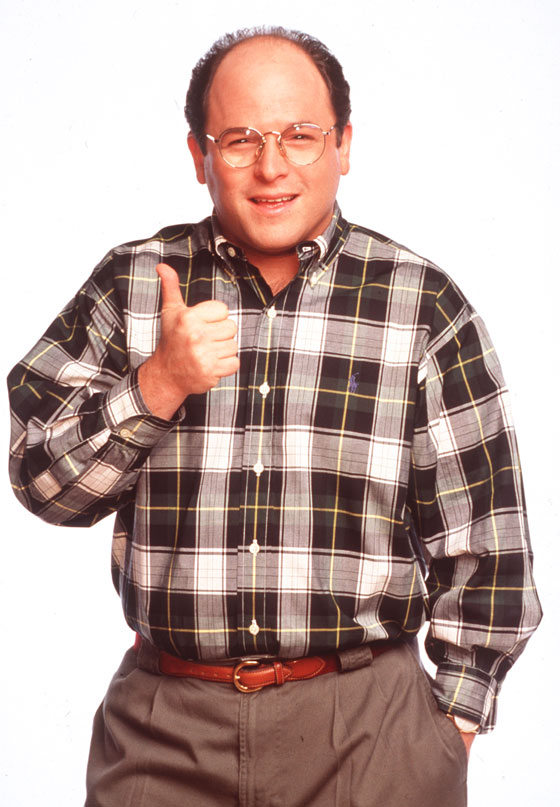 My facebook status:
I wonder if I would be cool if I were born in ancient times. i.e. Were people cool back then?- - -
Shamik:
... i think most people were struggling to eek out a meager existence in ancient times by our standards haha.
Me:
I thought about it some more and agree. Most people back in the day didn't have the capacity to be cool. Their immediate need to survive took precedence. but. still. I wonder how cool evolved.
Shamik:
hm, i've been reading about the old days, i believe that the evolution of cool is punctuated rather than gradual. it may have started en mass in the prohibition era, where people wore derby hats and jazz came about. then came the zoot suits, and then the beat generation, and onward. it all starts with hardship, or rather a community's endorsement ... Read Moreof its own hardship. The group turns this angst into something that it can own and uniquely contribute, or consider themselves solely privy to. it all gets watered down from there.- - - -
Steven:
excellent question
that's the kind of stuff i want to study
but a lot of ancient civilizations were very stable and even urban
10:33 AM
like ancient rome, ancient athens
i think the equivalent to cool and uncool back then was heroic and cowardly
10:34 AM
today, someone who is cool is more likely to be heroic than someone who is not, but it is not necessary to be heroic to be cool, and it's not necessary to be cowardly to be uncool
10:36 AM
actually, the most recent generation has witnessed a trend where being insect-like and pathetic is cool in a way
Steven

: witness woody allen, george costanza, napoleon dynamite
me

: there's a wider range or ways to be Cool and Uncool
Steven

: and heroic and ennobled people are seen as uncool because they are so macho
10:37 AM
i.e. george w. bush, chuck norris
me

: Right, it's more tone than anything.. well, woody allen, george and napoleon
they are trapped in a screen
I think I might feel differently about them in my day to day life
10:38 AM
Steven

: but then you still have characters like batman who people still regard as cool as a result of their bravery
me

: I think anyone who tries...is uncool. but everyone tries..so it's a matter of being able to pull of..not trying.
10:39 AM
Steven

: yeah exactly
10:40 AM
because it's even more uncool to try to be cool by consciously not trying to be cool
- - - -
Thoughts?