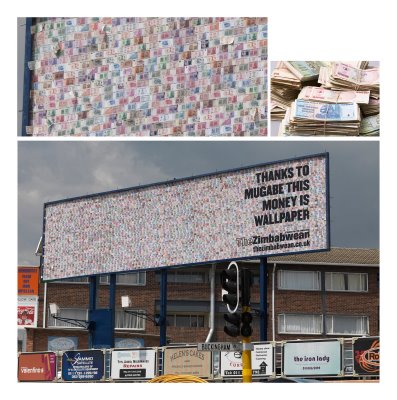 1. On a Facebook event "
A Hidden Side of Beauty: Hazards Facing Nail Salon Workers
," L. Nguyen posted "sorry, i might be giving birth - thanks for invite." Valid excuse, I think.
2. Zimbabwe dollar is dead - According to a
CNBC report
, right now, it costs 3 billion Zimbabwe dollars (50 US cents) to ride the bus there.3. Partial Nudity - Found this three-minute film thru Abhish's g-chat status. It stars Josh Brolin, directed by the Coen bros. Not bad.